Primary Door Sash is equipped with a multi point lock system operated by one handle. Different handle designs are available. The locking points each engage with a corresponding striker plate located on the Secondary door. High quality, adjustable rollers are used to ensure a smooth operation of both doors.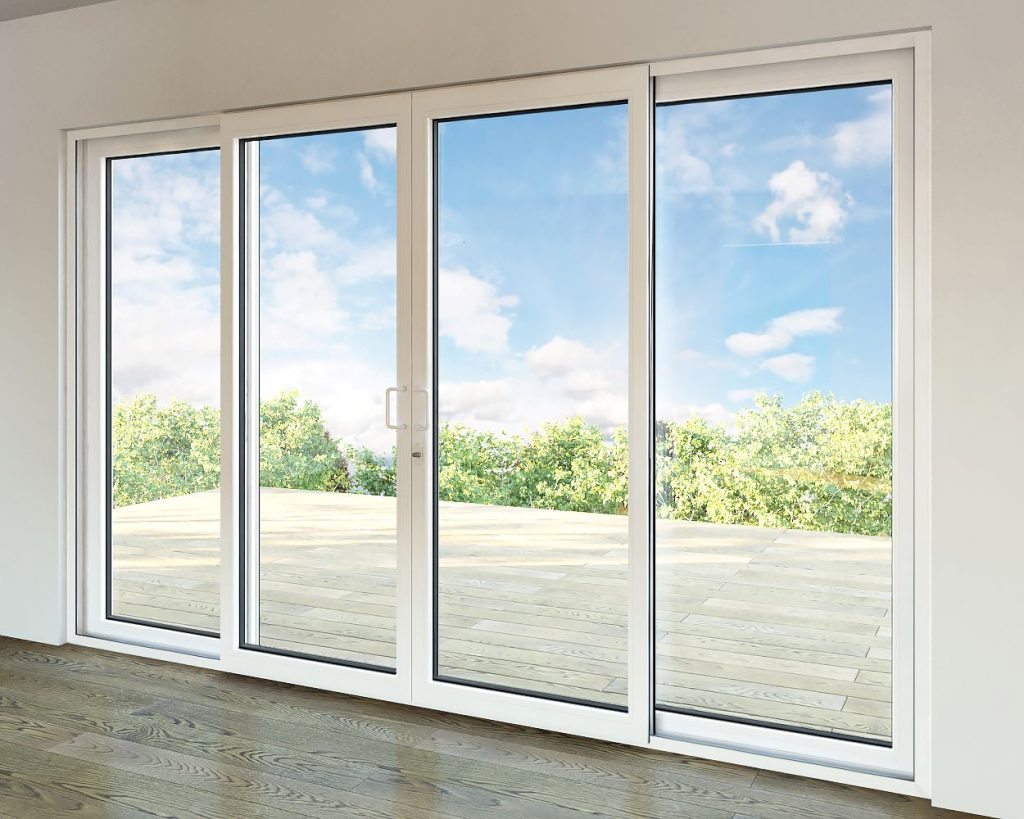 Once the locking mechanism is open you can easily slide the Primary door to any desired position.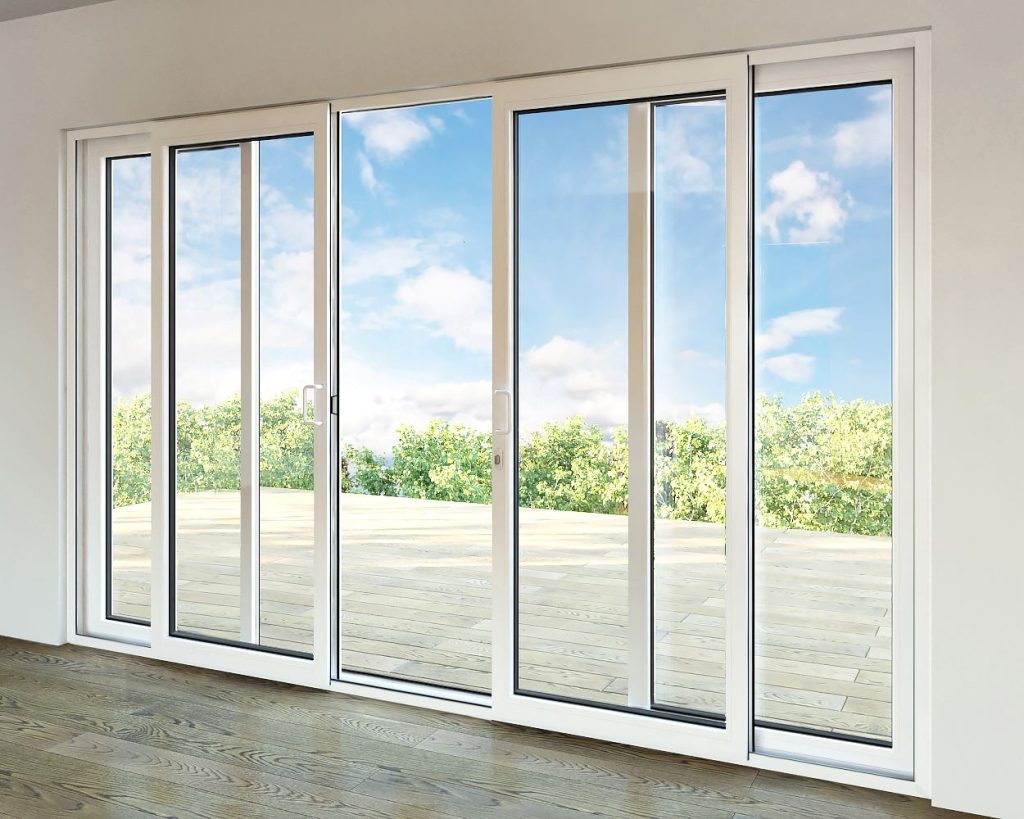 Secondary Door can now also be moved to open.