Casement windows close with a turn of one handle that engages all the locks. A double rubber gasket compresses to create virtually sound proof seal. A deadlock on the handle allows you to lock the window, providing greater security and better home insurance premium.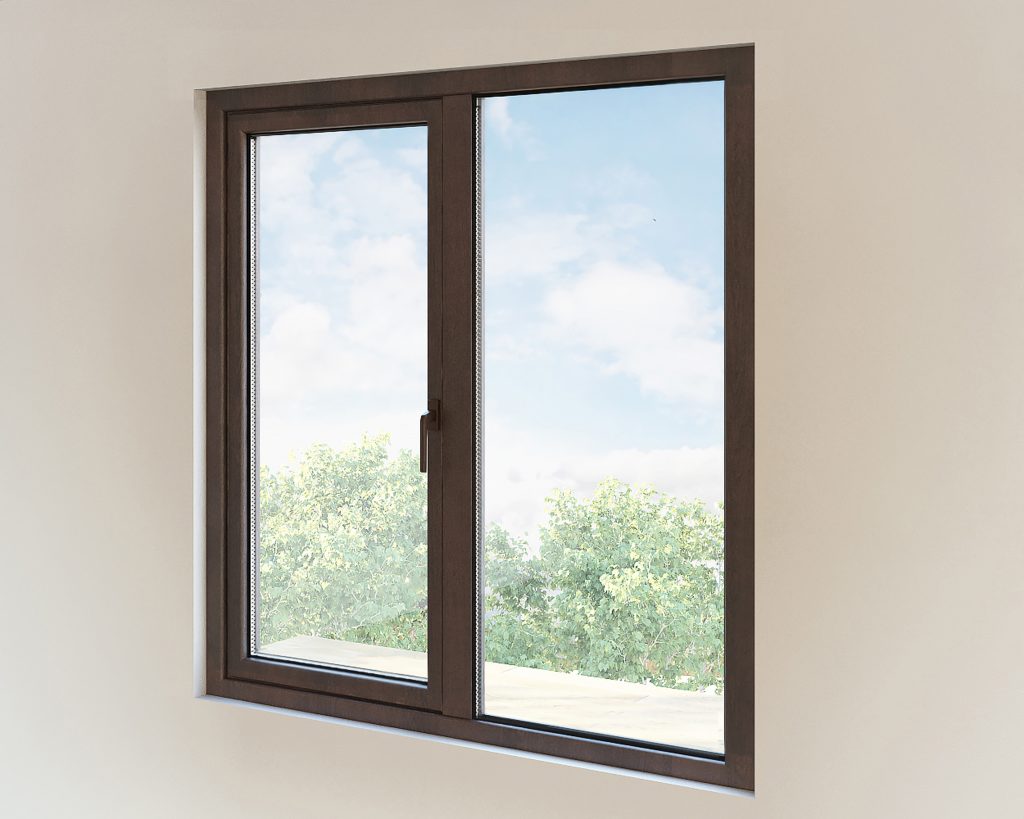 The window can be opened up to 84 degrees and due to the use of Friction Hinges the outside of the window can be cleaned from the inside of your home through the second opening.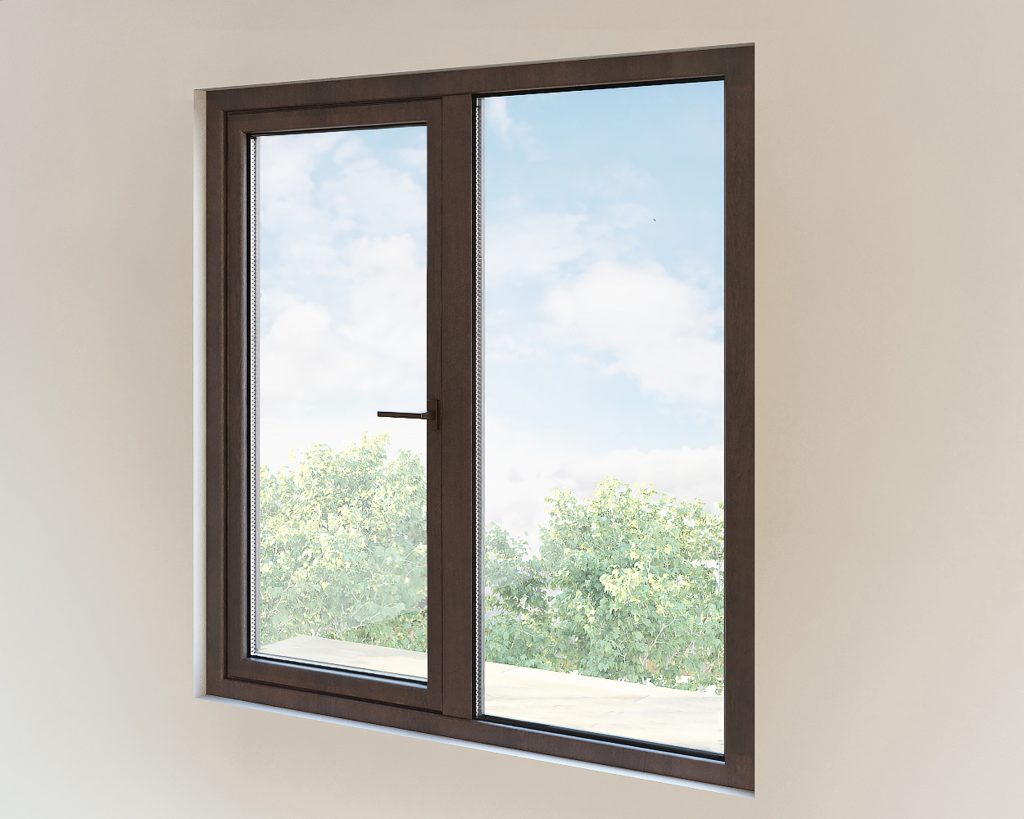 The use of Friction Hinges has many benefits. They assist reliable and accurate closure of your window, create a weather seal and leave the windows completely draught proof. They also counter-balance the weight of the sash, making your window easy to close.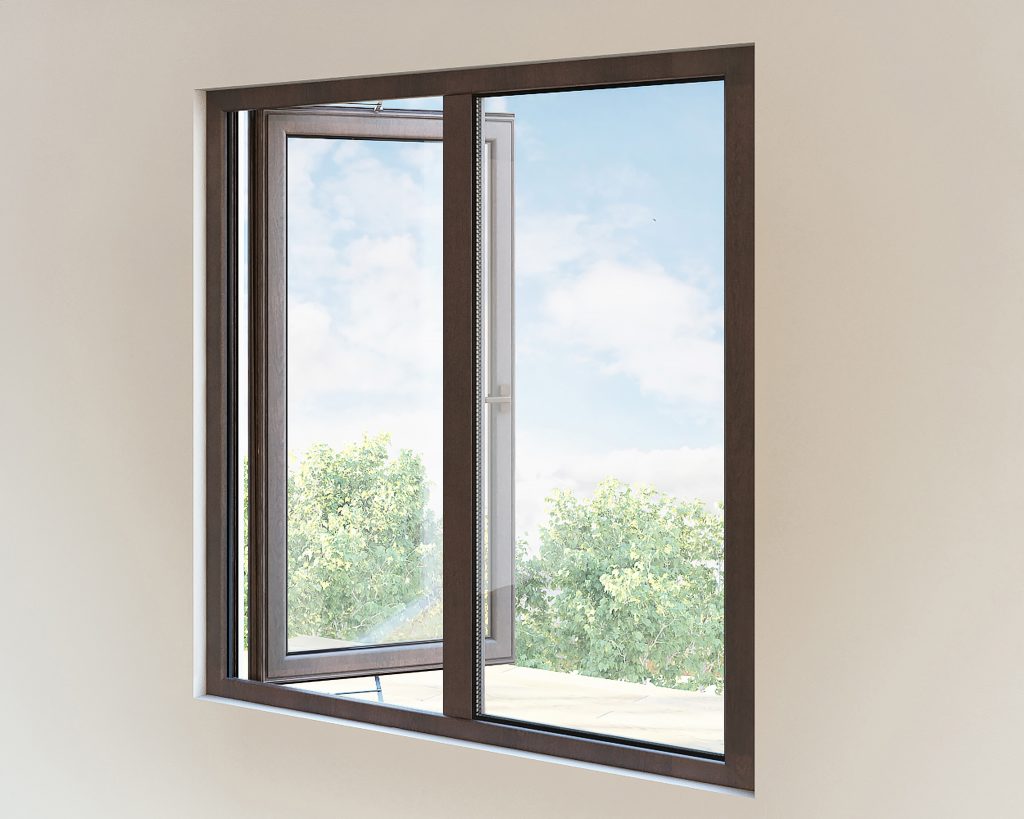 Created to allow more ventilation into your home, EuroTech Windows's upvc casement window captures the essence and tradition of old style living. Eurotech Windows's upvc casement windows can be classed as one of our modern day innovations in a diverse range of upvc windows. uPVC casement windows render your home decor with an elegant and stylish finish. Our upvc casement windowshave earned a prestined reputation from our clients in and around Melbourne.For that touch of class, many homeowners opt for the upvc casement window in Melbourne, as it combines traditional aesthetics with functionality.Hinged on the side, the casement windowoffers the flexibility to capture as much, or as little, of any cross breezes and can open your home to the outdoors when opened fully.
uPVC casement enables the window to be kept open at any position. Gracious and elegant, yet practical and durable, EuroTech Windows upvc casement windows create an impact with their strong lines and traditional design.
uPVC casement windows adherence to functionality and performance requirements to international standards and offer a wide range of applications and cost efficiency making it an ideal choice in any new construction, replacement and remodelling projects.
Combined with the design versatility and slimline appearance of upvc, the casement window is ideal for locations where you want to maximise the view without large unobstructed areas of glass.
At EuroTech Windows, you can be assured you're dealing with a company that focuses on you, the client. Our products are designed with safety as a priority, and stylish design as a must. We have a range to suit all tastes. We manufacture not just with premium design in mind, but also value for money and energy efficiency. Our team is dedicated to researching and developing energy efficient upvc designs.
Choose from our different styles and colours to find the upvc casement windows that best suit you.
Flyscreen Options: Retractable