QUALITY UPVC  DOUBLE GLAZED WINDOWS AND DOORS


SPECIALIZES IN MANUFACTURING AND INSTALLING UPVC, DOUBLE GLAZED WINDOWS AND DOORS
Our windows are low maintenance, energy efficient, provide great noise reduction and security features. u-PVC used in our products is non-corrosive and non-flammable. Our windows also provide excellent weather sealing, keeping the cold out in winter and heat out in summer.
EuroTech Windows are manufactured in Melbourne, Australia to your specifications. You choose the size,design and look of your windows. Anything is possible within our system.
As Melbourne's leading manufacturer and specialists of doors and windows, we are widely acclaimed for our attention to detail, unsurpassed craftsmanship and our commitment to outstanding customer service.
We guarantee the highest quality workmanship that will increase the value of your home. Over the years we have enhanced and improved the aesthetics of thousands of homes, creating indoor/outdoor entertaining areas with our doors and windows in Melbourne. Our finished product is second to none. We believe in delivering optimum solutions at a most suitable price. Our clients rest assured with the fair and reasonable price and know that we are here to help them get the exact product they desire.
Each and every installation comes with a guaranteed promise that we will do everything possible to ensure you have a pleasant home improvement experience, whether it is about installing doors or replacing windows in Melbourne. Our extensive range of window and door types include awning, casement, sliding, tilt and turn, stacking windows and doors, French doors, hinged doors, tilt and slide windows and doors, , and bi-fold doors.
Our extensive and impressive range of windows and doors in Melbourne ,will suit any home or living space. EuroTech Windows works with you from planning stages through to job completion. Creating stunning windows or doors will be sure to catch the eye, add value to your home and be the talk of your family and friends.
With years of experience, we understand every demand of the clients, ranging from budget doors in Melbourne to complete renovations of all windows and doors in Melbourne homes and living spaces.
EuroTech Windows prides itself on producing excellent value for money with high quality products without compromising on functionality.
Whether you're building or renovating, contact us today on 03 9555 3000 for a quote. Our measure and quote system allows us to help you find the perfect solution that will enhance the comfort and beauty of your home.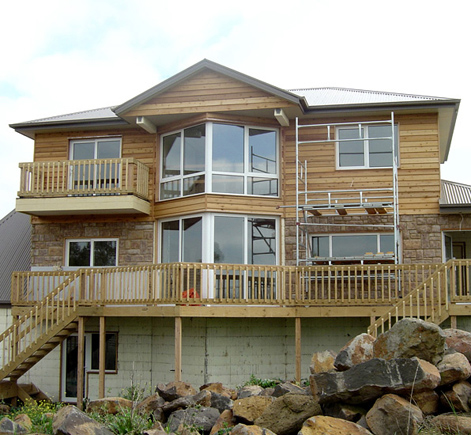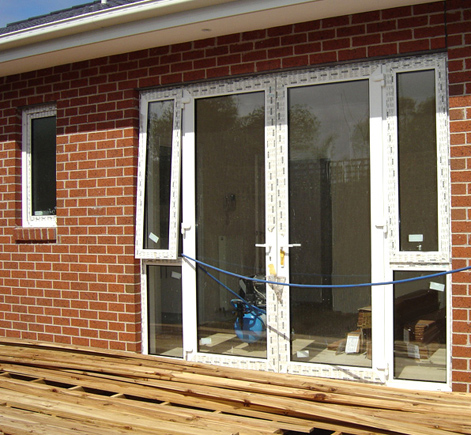 Popular Products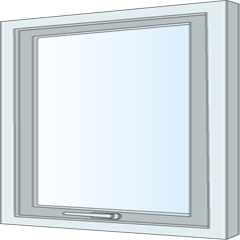 The window closes easily with a user operated handle. Closed position creates a seal that keeps out sound, heat and cold. The handle operates multiple locks and can be deadlocked with the use of a key.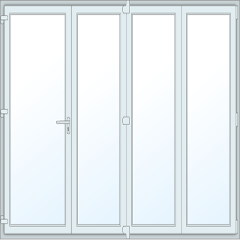 Bi-Fold windows and doors provide great security for your home through multiple locking points operable from just one handle. Keylocking mechanisms are available for this system, allowing for even greater security and better home insurance premiums.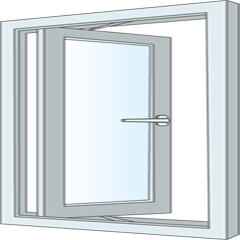 The window can be opened up to 84 degrees and due to the use of Friction Hinges the outside of the window can be cleaned from the inside of your home through the second opening.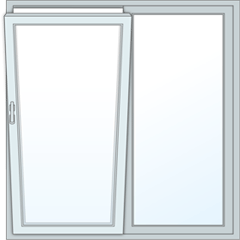 Your Tilt & Slide window or door can be tilted inwards for ventilation whilst still being secure enough to prevent break-ins. The outside air is channeled through the sides of the window/door, while hotter air that rises escapes through the top.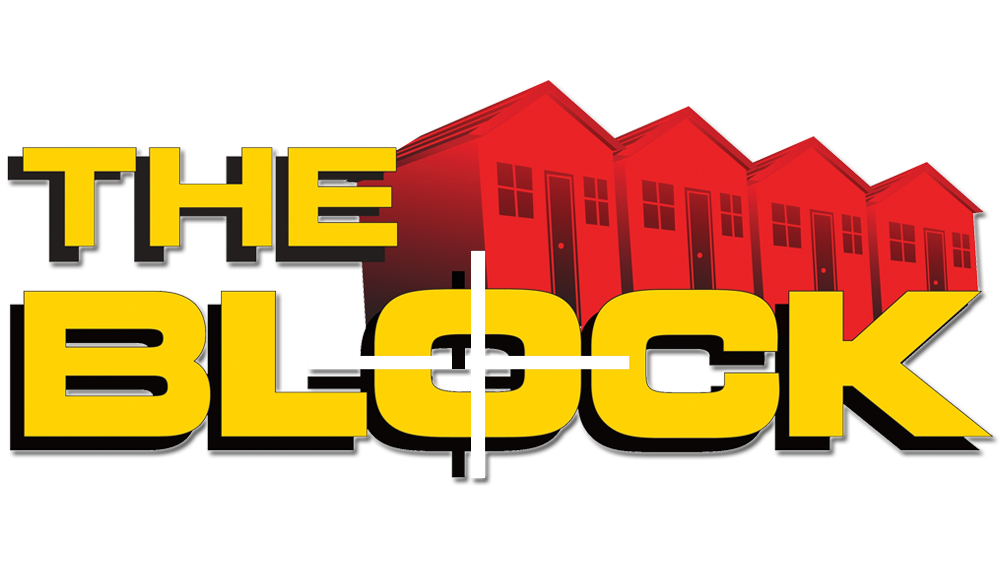 These guys are affordable, effective, and a pleasure to work with. I highly recommend them. I have used them for about 20 different jobs. I'm always pleased. They can speed your work, and make custom items for you very quickly.
We had a situation not too long ago where we had an overflow of projects and we needed help immediately to meet deadlines. Eurotech saved the day and ensured our project was completed on a tight time frame.
CEO - River Avenue Digital
This company accomplished something very difficult and technical. They have helped moved my commercial properties to the next level. Highly recommend by me and my company.